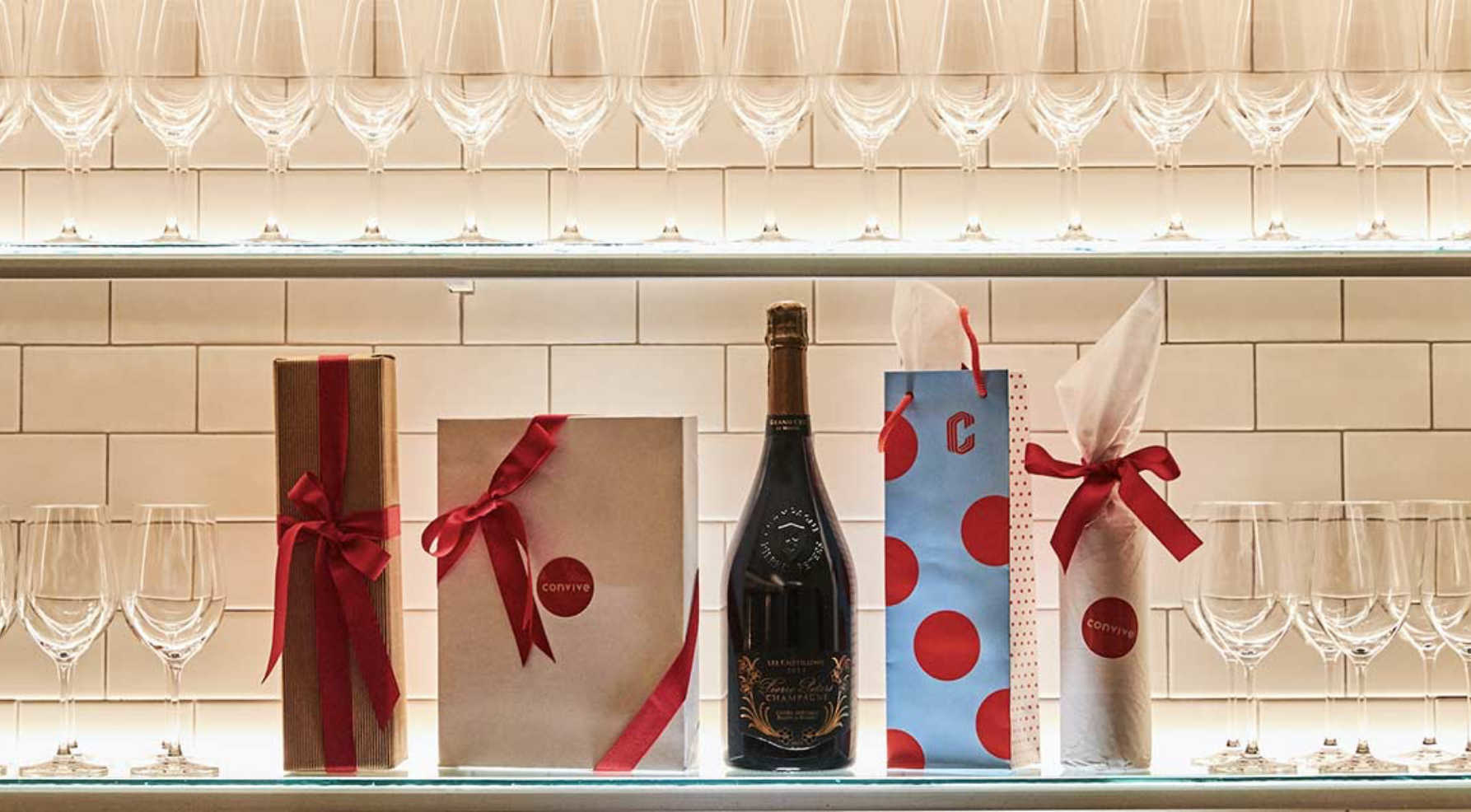 Company Gifting & Events Made Easy
Curating a thoughtful selection of Wine & Spirits for your team or clients shows you care. We're here to make that process easy and professional.
---
Gifting
Wine and spirits make great gifts because there is something for everyone - there are unlimited options at all price points. They also make great gifts because they are not perishable, easy to ship, and, most of all, taste delicious.
---
[circle]1[/circle] Your Needs

Before we can get you a proposal we need to know some basics - what type of gifts are you looking for, budget, timing, gift cards, wrapping, etc.

[circle]2[/circle] Proposal

We'll present a few customized gift options with pricing and details.

[circle]3[/circle] Finalize

Once approved, we'll handle all of the logistics and confirm when the gifts have been shipped.
---
Wine & Spirit Events
We design and host both virtual and in person events that help companies and firms engage and entertain both customers and employees.
Whether you're hosting a recruiting conference, holiday party, or client appreciation event — our experts are skilled at planning custom events for any group size or function. We encourage community, education, and fun.
---
Office Supplies (The Fun Kind)
We supply high quality wine and spirits for company happy-hours and events. We can also help with quick wine tastings and other fun events.
---
[button]
[/button]
---