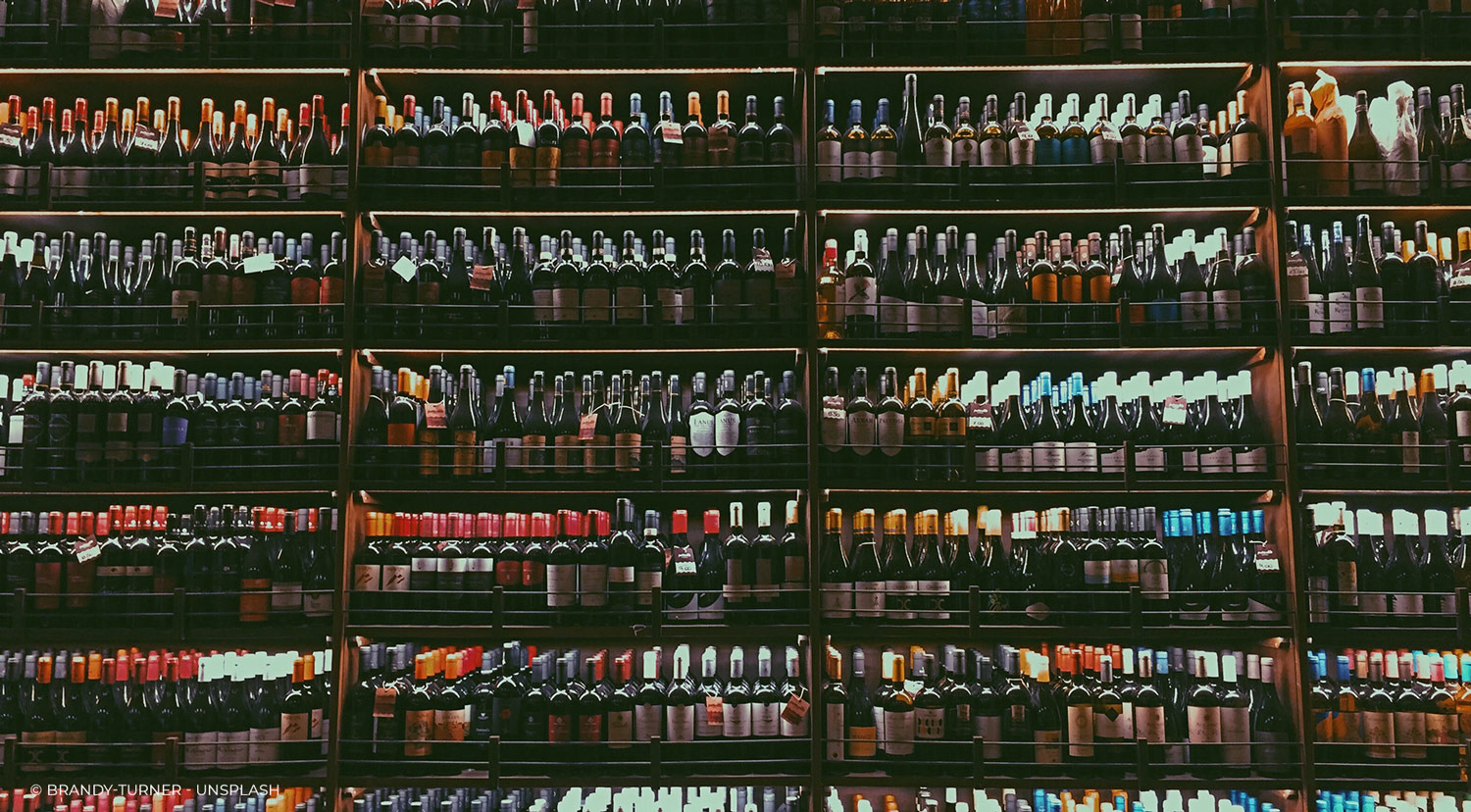 Cellar Planning
Regardless of your cellar status - just starting out or running out of space, we'll help you manage your inventory and structure a buying strategy for your collection. Building a collection takes time and planning. We will review your current collection, map out a strategy and help you fill out your cellar. A well-planned cellar is balanced and has the right wines and number of bottles of each to meet your long-term consumption needs.
---
Investing in Wine
Investing in wine can be tricky and you need to know which wines appreciate, how long you can hold them and other details other collectors care about. We work with clients to help them create an investing strategy and find wines that will hold and be good long term investments.
---
We Buy / Help You Adjust Your Cellar
Taste and circumstances change and so will your cellar. We buy well-stored, good provenance wines to help collectors rebalance cellars or just cash out.
---
Pre-offers and Highly Allocated Wines
We give our collectors and private clients first look at special and limited quantity wines that never make it to the store or our website.
---
[button]
[/button]
---