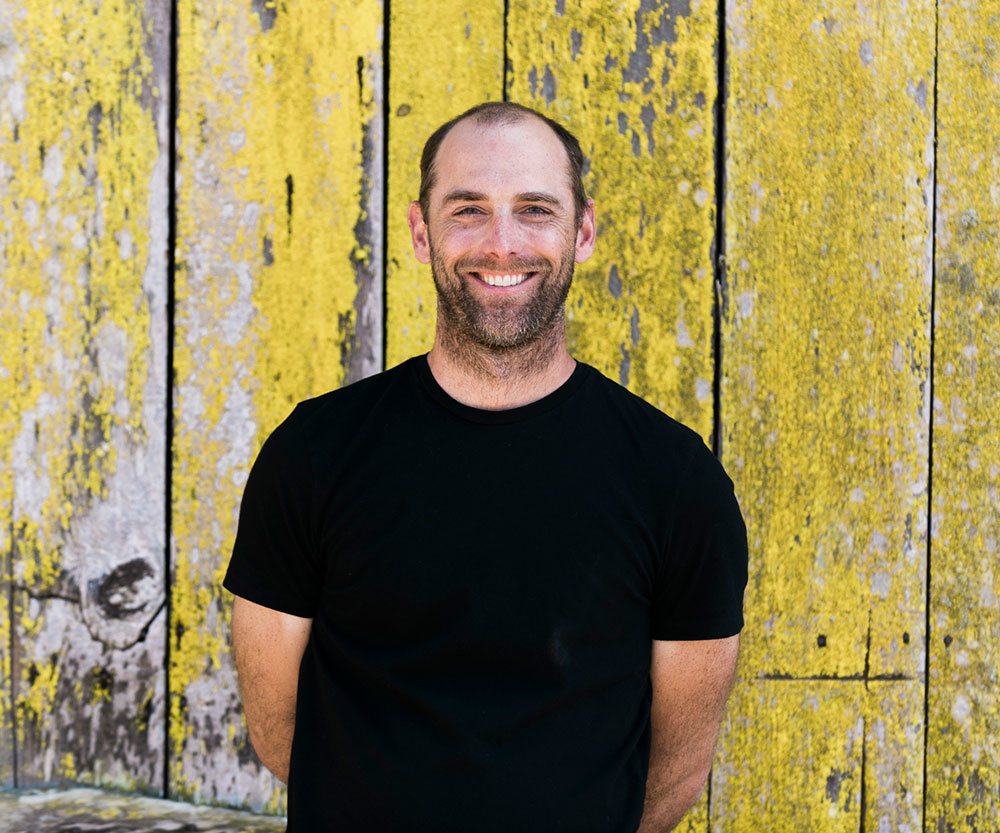 ABOUT THE EVENT
We co-hosted a live tasting and Q&A with Justin Willet, one of Santa Barbara's most exciting young winemakers. We love his wines - they are precise, terroir-driven, and exceptionally balanced.
Justin spoke directly about his exciting new joint venture with Étienne de Montille of Domaine de Montille and Rodolphe Péters of Pierre Péters Champagne. We tasted and discussed two wines from Tyler Winery and two wines from his new collaboration, Racines.
Justin Willet
"Justin is widely known for and commended in his winemaking for his precision and consistency. He is also responsible for making the portfolio of Lieu Dit wines, which showcase the potential of his native Santa Barbara's growing region to produce wines made with grape varieties indigenous of the Loire Valley. Below are photos from Tyler Winery, in Santa Barbara County. © 2015 Tyler Winery"