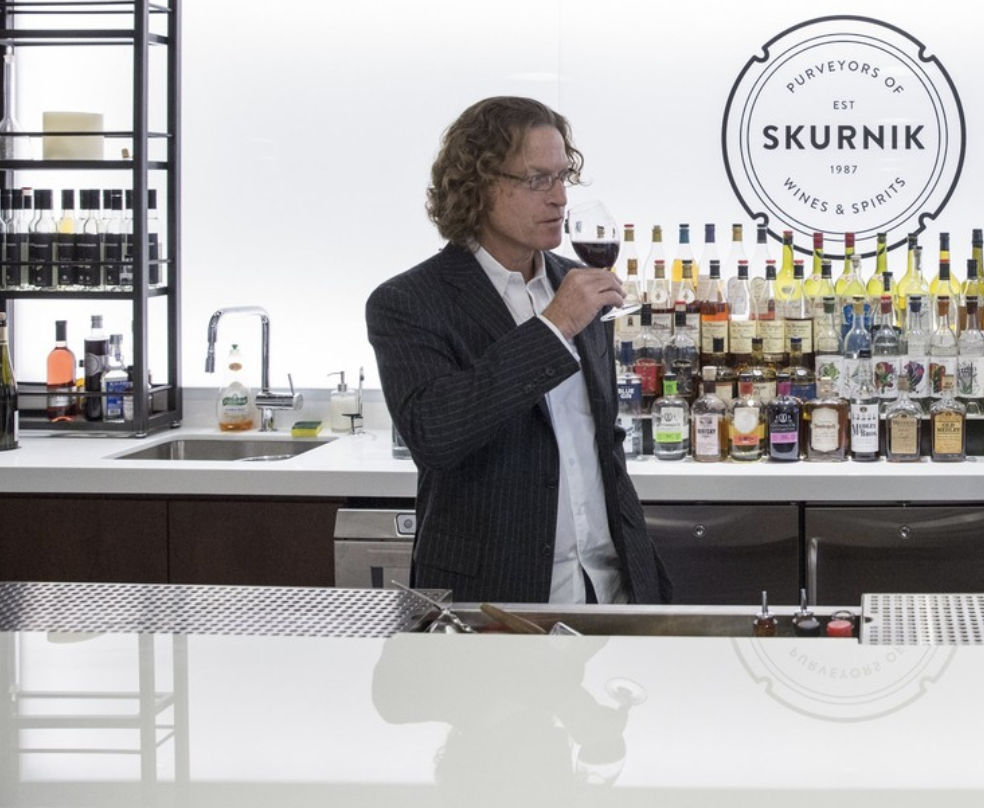 ABOUT THE EVENT:
Skurnik Wines & Spirits is one of our favorite distributors so we are excited to be hosting a discussion and wine tasting with founder Michael Skurnik. Michael has been a significant influencer in the wine industry over the last 30 years and has amassed one of the largest portfolios of quality-made, craft wine and spirits. This was a fun opportunity to hear first-hand how Michael selects and attracts great producers and get his opinions on the current state of the wine industry... all while tasting and discussing some of our favorite wines.
It made for an entertaining hour to say the least, and some delicious wine was had by all.
About Skurnik Wines & Spirits
Skurnik Wines & Spirits is an importer and distributor of fine wines and spirits headquartered in the heart of New York City. They represent a high-quality, diversified portfolio of wines and spirits from around the world. The company began with just a handful of relatively unknown estates in 1987, and has since grown to represent over 500 estates, most of which are family-owned-and-operated.