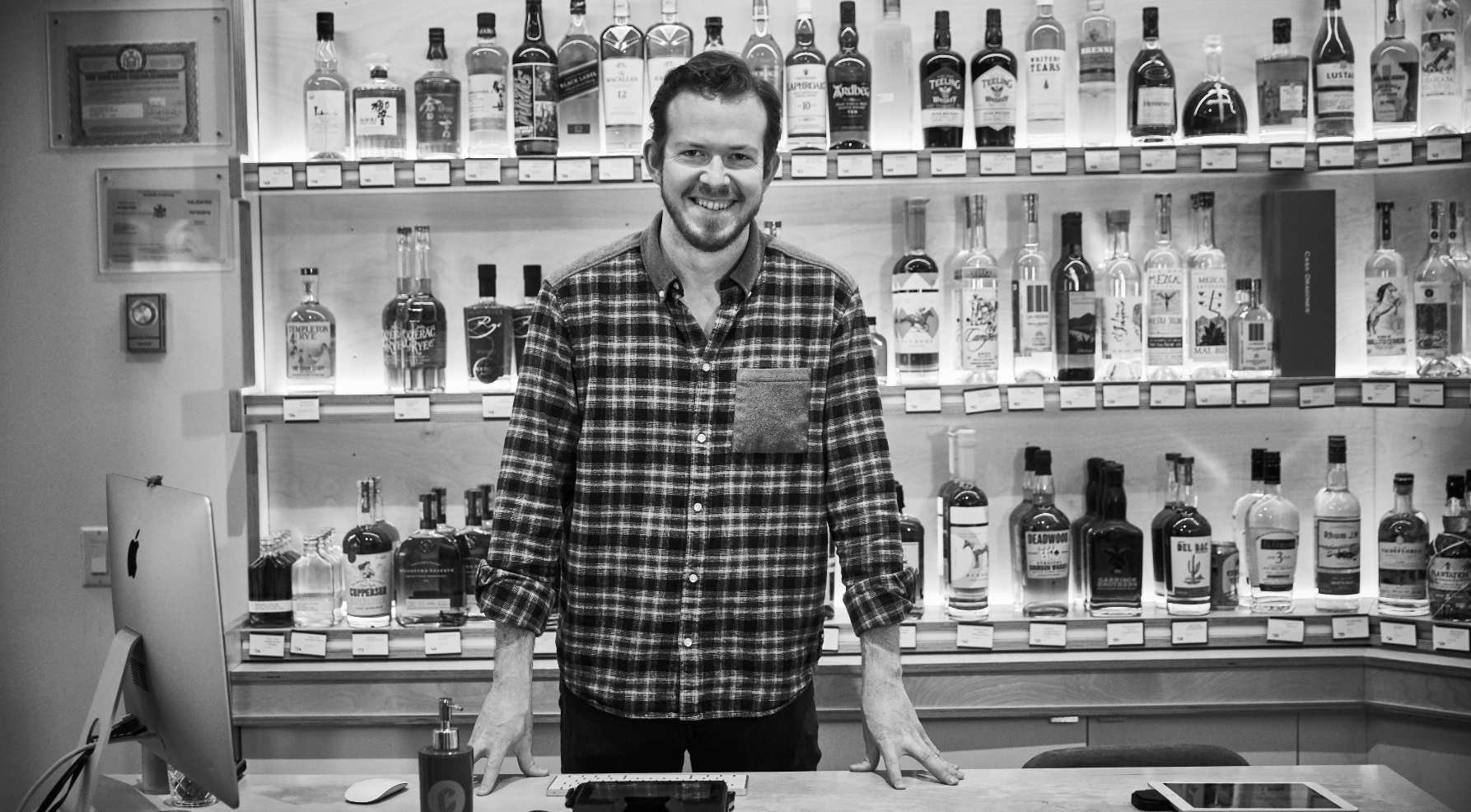 Everyone Should Have A "Wine Guy"
The world of wine is big and finding wines is difficult and time consuming. We believe everyone, regardless of budget and preferences, should have direct access to a real person to help them get wines they will love.
---
[circle]1[/circle]  Your Tastes

Tell us the # of bottles, price range, and any likes or dislikes (any description works i.e. - funky, red, not sweet, fruity, etc.)

[circle]2[/circle]  Get Recs

We'll send suggestions with a little bit of info based on your preferences.

[circle]3[/circle]  Confirmation

If you're happy with your picks, we'll send a one-step link to checkout. If you want to swap any bottles, we'll send more options!
---
[button]
[/button]
---
Customer Testimonials
"Perfect! My husband was very surprised and impressed by the Cassis rose. It's our new favorite bottle. This is awesome, thank you so much for making this so easy for me always. Looking forward to trying the new ones."
- Laura
"The orange wines were amazing! Thank you so much for the recommendations. I especially enjoyed the Semillon. I will be out of town for the next week but would love to organize to order a case when I am back."
- Elodie
"Thanks so much! This was way more fun than digging around online." Laura "Loved the look of these and thanks so much for the recommendations - really pumped to try these this weekend!"
- Paul
"I found the process to be really fun and enjoyable. Your selections were thoughtful, you worked with me in terms of occasion and price range, and your enthusiasm for the selections was infectious! We were so excited to try the various wine selections and have really enjoyed them. We are looking forward to our next order with you soon"
- Armin
"Aw! This is the best!! Great!! Thank you so so much. "
- Christine
---