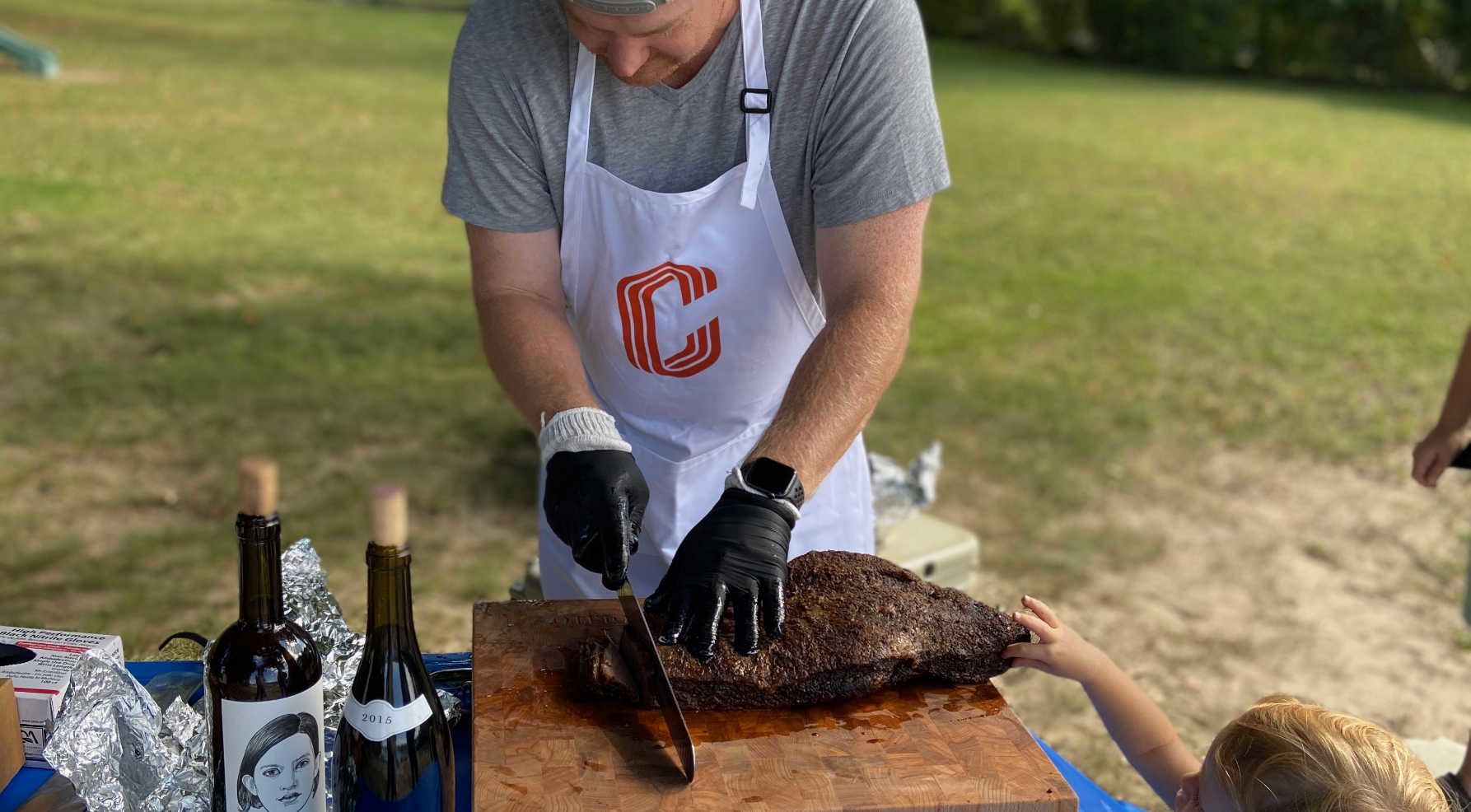 Wine is served in bottles for a reason -- it's meant to be shared.
The world of wine is big and finding wines is difficult and time consuming. We believe everyone, regardless of budget and preferences, should have direct access to a real person to help them get wines they will love.
---
Weddings 
We work with wedding planners, caterers, and you, to find wines that fit the occasion and the food. We have a preliminary consultation to understand your budget, special requirements and wine tastes, then we'll propose wines for you to pick. We will finalize with the event planners to make sure all your wine and spirits needs are met!
---
Wine & Spirit Themed Parties   
We host and co-host private wine & spirit themed events. There are many different types — vertical tastings, blind tastings, team games, food pairings, cocktail classes etc. We work with you to create an experience and are available to help host as desired — or step back and let you be the super-host!
---
Virtual Events 
We design and host web-based wine & spirits related events for individuals and companies that are engaging, interactive and fun. We customize the events to meet your goals and budget, and handle all of the logistics. Just log in and enjoy.
---
[button]
[/button]
---