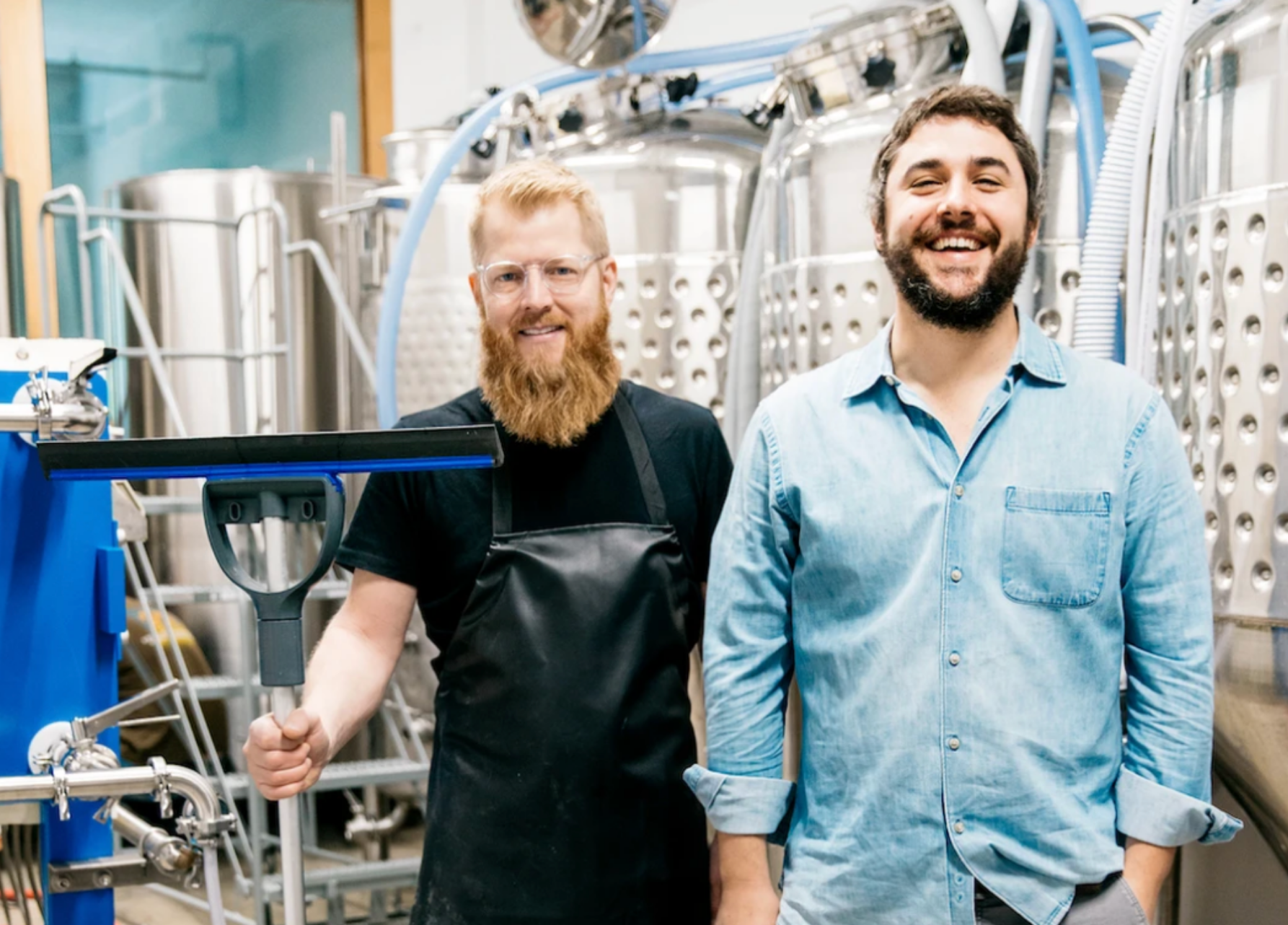 What kind of person would launch a sake brewery in Brooklyn knowing Japanese brewers have been perfecting the process for millenium? Brian Polen and Brandon Doughan are such people - the owners of New York's first sake brewery. Brian and Brandon first met at a friend's wedding in Japan; a trip that ended with them touring sake breweries together for a week. It was on this trip they were first exposed to the deeply traditional methods of brewing sake - mountain top facilities, single yeast strains, local water and rice, and passionate family brewers.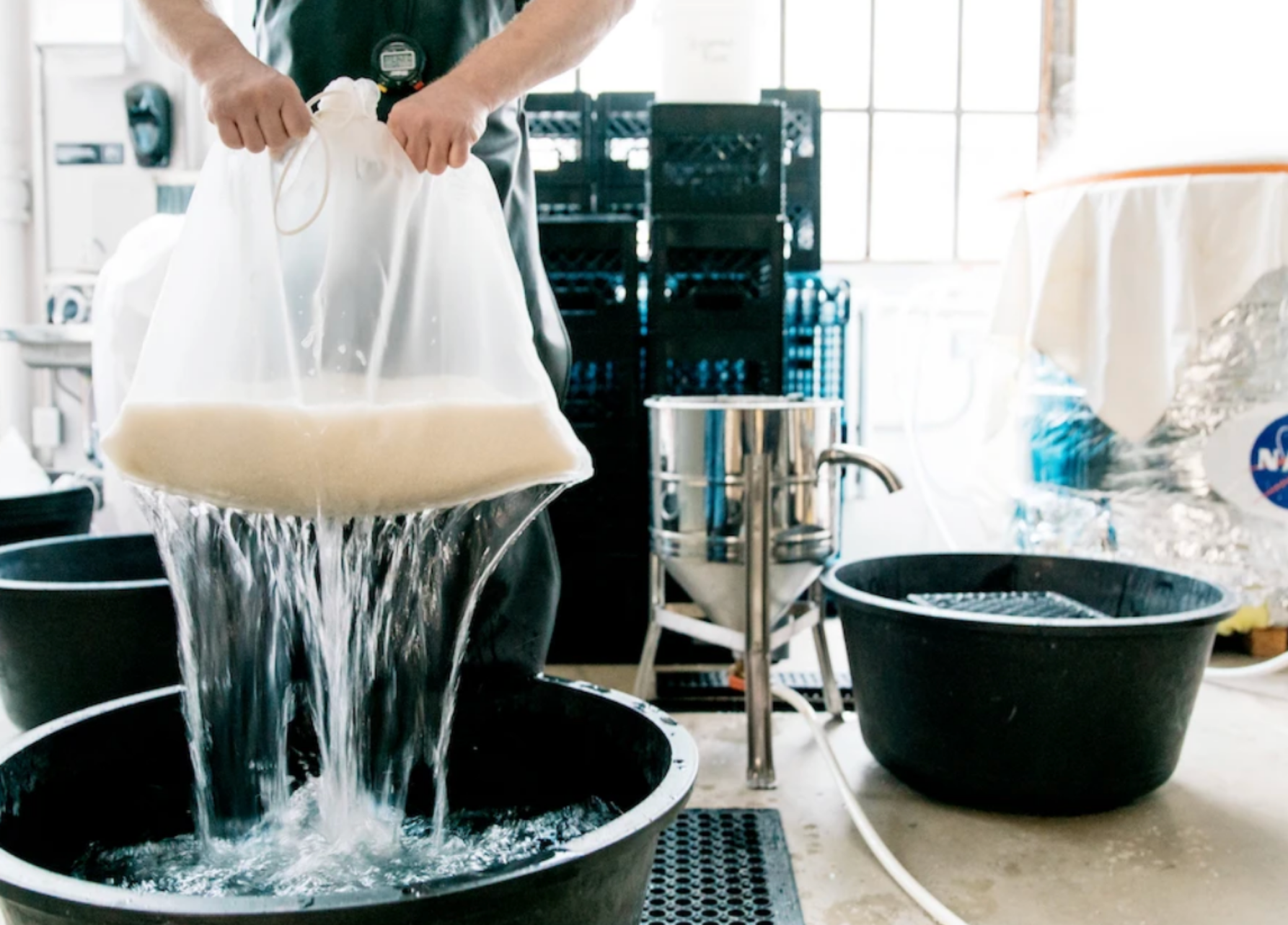 They returned home but that experience didn't leave them; they were enthralled by both Japanese culture and the craftsmanship they witnessed. At home they began brewing their own sake - Brian using a $120 chest freezer from his Brooklyn apartment and Brandon in his Portland basement with his home-brewing set-up. Thanks to the internet they were able to get all the ingredients and made small batches by hand. To their surprise the early batches were 'way better than expected'. They continued to experiment with their brewing and would share batches by shipping each other samples across the country.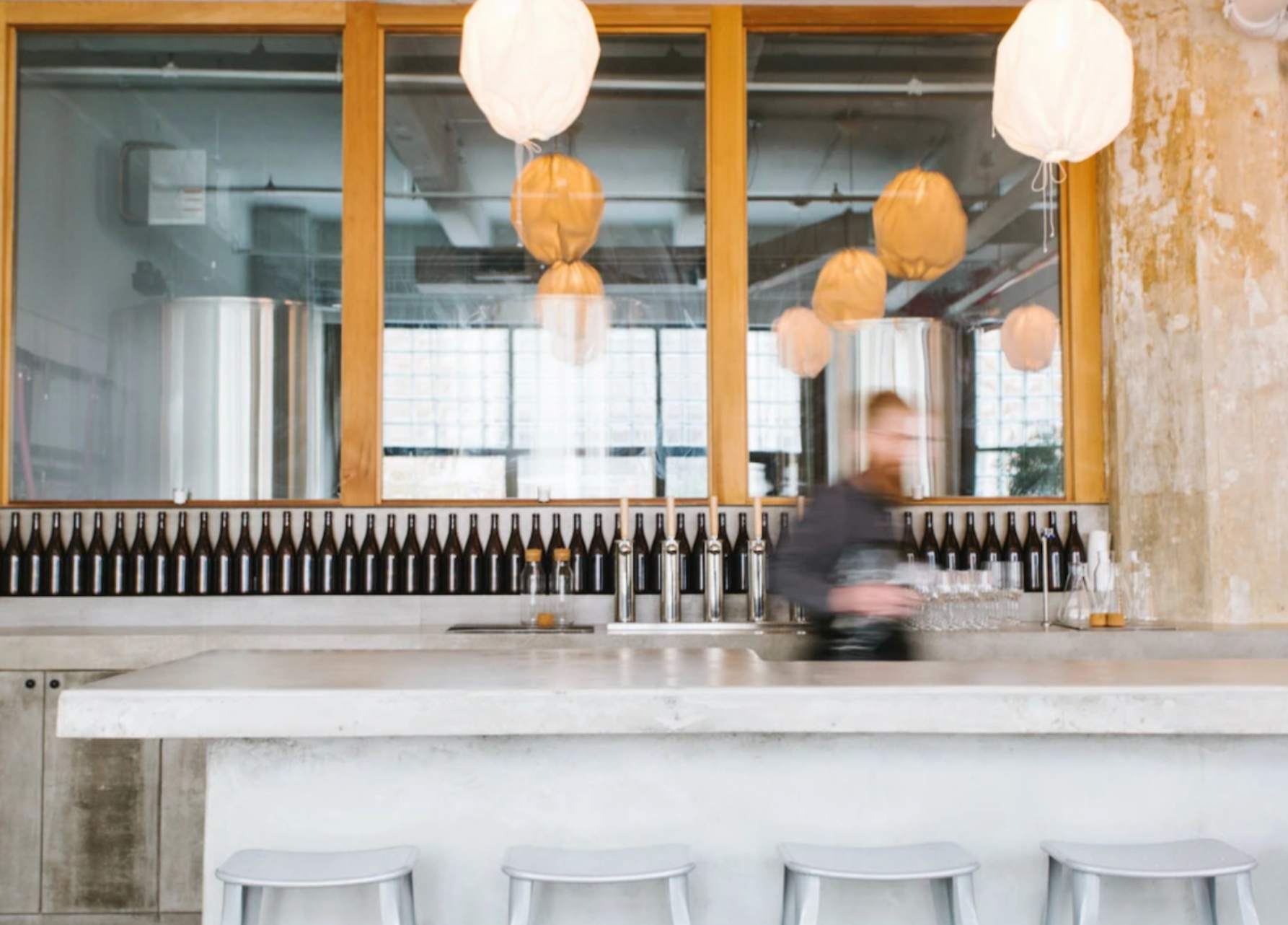 After a year or so they felt confident their sake was good enough to take the leap - make their hobby a profession. Brandon who had 20 years of experience home-brewing beer quit his job as a biochemist for Knight Cardiovascular Institute and began preparing himself to become Head Brewer by interning at sake Breweries in Japan and Oregon. Brian quit his corporate job at American Express and Brandon moved to New York to begin commercial production in their newly leased space - an old factory in Bushwick. A year after perfecting their recipe they got it - their first flagship sake named "#14" signifying the 14th iteration of their recipe.
Today Brookly Kura has moved from the old factory to a beautifully modern brewery and taproom in Industry City. They sell their Brooklyn-inspired sake across the U.S. and internationally and now have a full line of bottlings. Even with the accolades and years of success both domestically and internationally, Brian still finds himself holding his breath when he watches people taste his sake for the first time.
But what do the Japanese think? Chizuku Niikawa-Helton - President/CEO of Sake Discoveries - was one of the first industry members to visit the Brooklyn Kura taproom. She was later quoted saying that Brooklyn Kura #14 was "the first 'oh-my-god' American sake" she has ever had.