What do I get?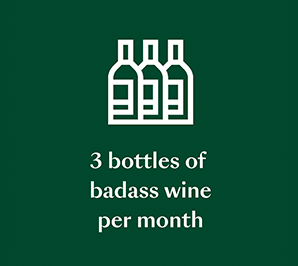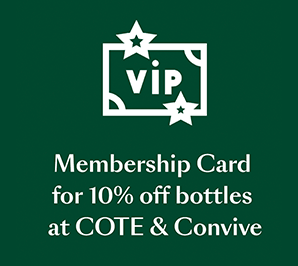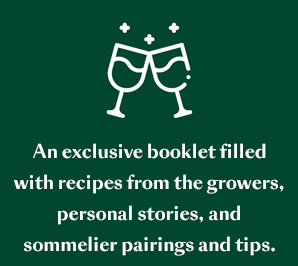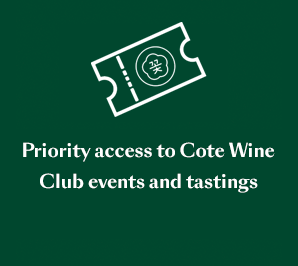 JOIN THE CLUB NOW
Cote Wine Club Gift Boxes
SEND A GIFT MEMBERSHIP
REDEEM A GIFT MEMBERSHIP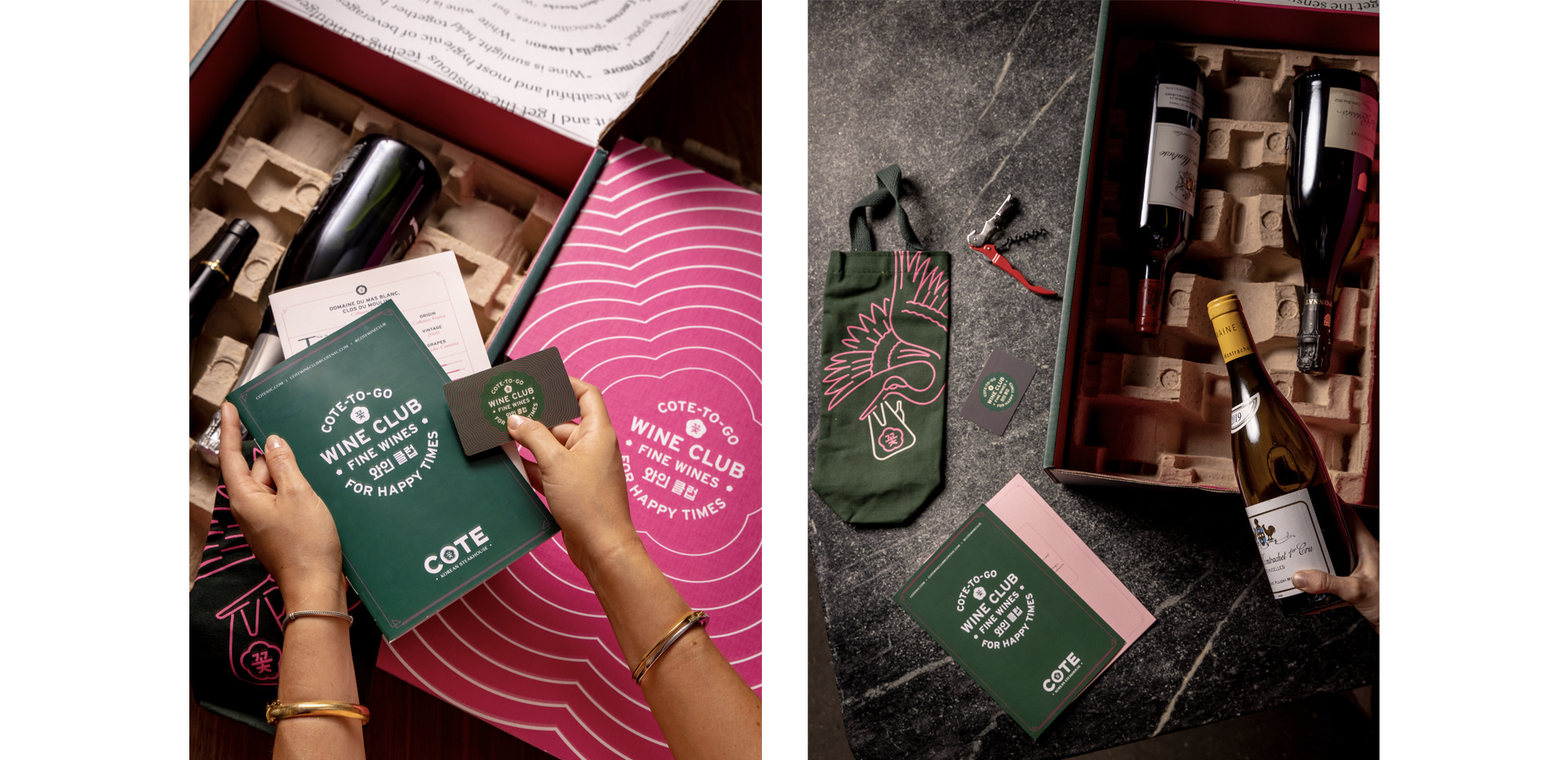 why should i join and what can i expect?
Consider two of the country's top sommeliers your new besties.

Your personal shoppers, advisors in wine, the ones who have their finger on the market's pulse. Hand-picked by Victoria James and Mia Van de Water - Cote's one-of-a-kind Michelin-starred and James-Beard nominated sommelier team - this wine club will help you stay up to date on current trends, cool new producers, overlooked regions, undervalued bottles, and hidden gems. You can expect a mix of red, white, sparkling, rosé (I mean, Victoria did write the book on pink wines after all!) and beyond, with a focus on farmers and producers who are committed to organic, biodynamic, sustainable, or la lutte raisonnée practices. Meaning real wine that is made in an honest manner, that carries a sense of sophistication without the snobbiness. Whether you are a wine collector or casual drinker, join the Cote x Convive club and never drink a bad bottle of wine ever again.

payment + shipping
The Wine Club subscription is $165/month, which includes all shipping and handling costs. Your card will be charged when you sign up, and then set to renew each month after that. Wine club ships the first week of each month. You will receive your first membership shipment the month
after
you sign up. For example, if you sign up on January 15th, you will get your first shipment the first week of February, and not be charged again until February 15th for your next shipment (in March). This is one of the few wine clubs where you get real hand-selected sommelier wines, unlimited bottle discounts at Cote & Convive, and access to the country's top two sommeliers-- the deal of the century!
who are we
They call us the "It Women" of the sommelier world...on a daily basis, we taste, drink and breathe wine. In life, you need a good doctor and a good lawyer -- so why not a great somm? Together, we are an unstoppable force for all that is good and delicious in wine, and we are inviting you to join our club!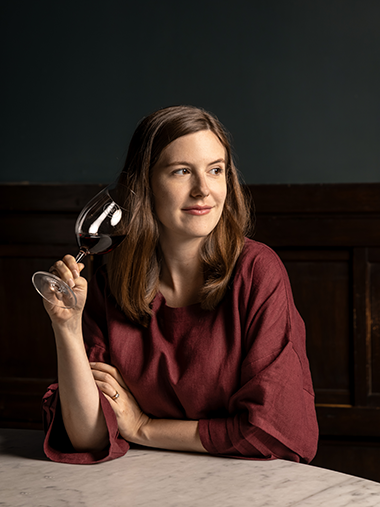 Victoria James 
is the Director of Beverage and a partner at Cote restaurants, which under her direction received a James Beard nomination for "Outstanding Wine Program" two years in a row. She has worked in restaurants since she was thirteen, eventually becoming the youngest certified sommelier in the country at twenty-one. She has worked at some of the most prestigious Michelin-starred restaurants in NYC, and her name has appeared on many notable lists: Forbes "30 Under 30," Food & Wine's "2018 Sommelier of the Year," Zagat's "30 Under 30," Wine Enthusiast's "40 Under 40," and Wine & Spirits "Best New Sommelier." She is also the author of Drink Pink and the international bestseller, Wine Girl, as well as a co-founder of the 501c3 non-profit Wine Empowered, which offers tuition-free wine education to women and BIPOC in hospitality. Outside of wine you can find her foraging in the woods or reading literary fiction late into the night.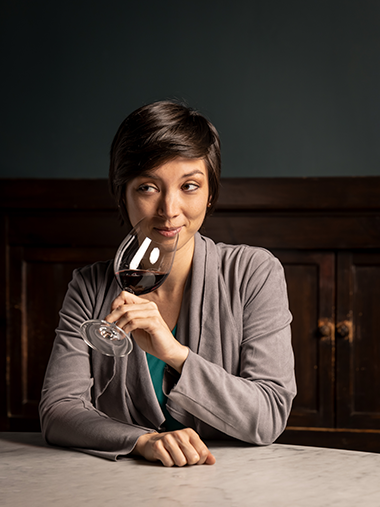 Mia Van de Water
is the Head of Beverage Operation at Cote restaurants and a Master Sommelier. She is a restaurant industry veteran with a career spanning nearly two decades, including nine years with Danny Meyer's Union Square hospitality group and three years at the acclaimed Eleven Madison Park (World's Best Restaurant, San Pellegrino World's Fifty Best and Three Michelin Stars). Mia has won the Rudd Scholarship and the Johnston Medal in 2014, and was named one of Food & Wine's "2016 Sommeliers of the Year." She is also a fierce competitor both nationally and internationally, winning a place on the podium at competitions like TopSomm and the Chaîne de Rôtisseurs Jeune Sommelier Competition. Oh, and she passed the notoriously difficult Master sommelier exam (twice, actually!) in 2018. She is also on the Board of Directors for the Court of Master Sommeliers, Americas, as well as the United Sommelier Foundation, an organization dedicated to supporting restaurant professionals through COVID and beyond. When not in service, she is an avid yoga practitioner, and, like Victoria, consumes fiction novels like candy.
To Redeem A Gift Membership:
• If you received a gift card for a membership - it's time to redeem!
• Click on the "redeem a gift membership" button above
• Add the appropriate item to your cart (
1 month
,
3 month
,
6 month
)
• Apply 5 digit code on your gift card and proceed to checkout
When checking out - we'll need your billing and shipping address (we won't ask for your credit card, it's just so we know where to send the wine). When you complete the order we'll send you a message regarding your first member box!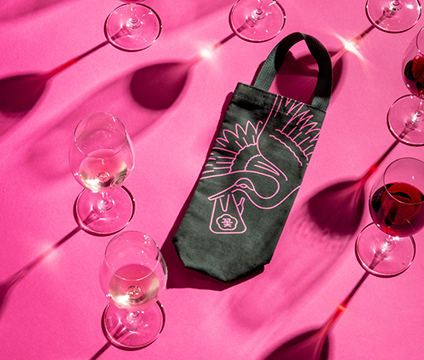 questions? get in touch:
[email protected]